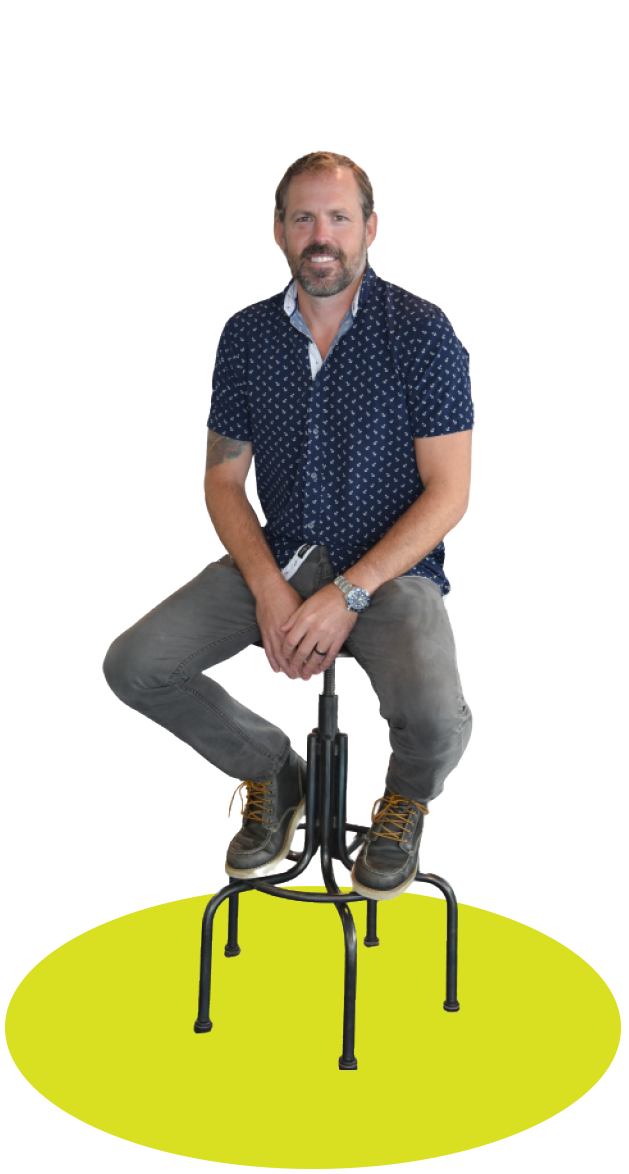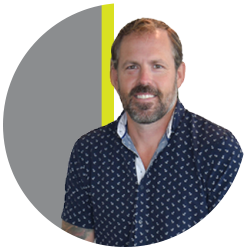 Steven Bryant
Role @ ELTEC: Service Supervisor / Zone 1

Started in Trade: 1998

Started @ ELTEC: 2008
In my role @ ELTEC, I love solving problems and helping my team become the best that they can be.  What I love most is when we come through for a customer and that they realize they made the right choice by partnering with ELTEC—-to me, this is the Customer Experience I consistently strive to achieve.
When I take a breather from elevators @ ELTEC,  I enjoy boating in the beautiful Pacific Northwest waters, snowboarding, camping and building things.
Trade Credentials:
Hands-on, on-the-job mechanic training

ELTEC University training

ELTEC Company Culture training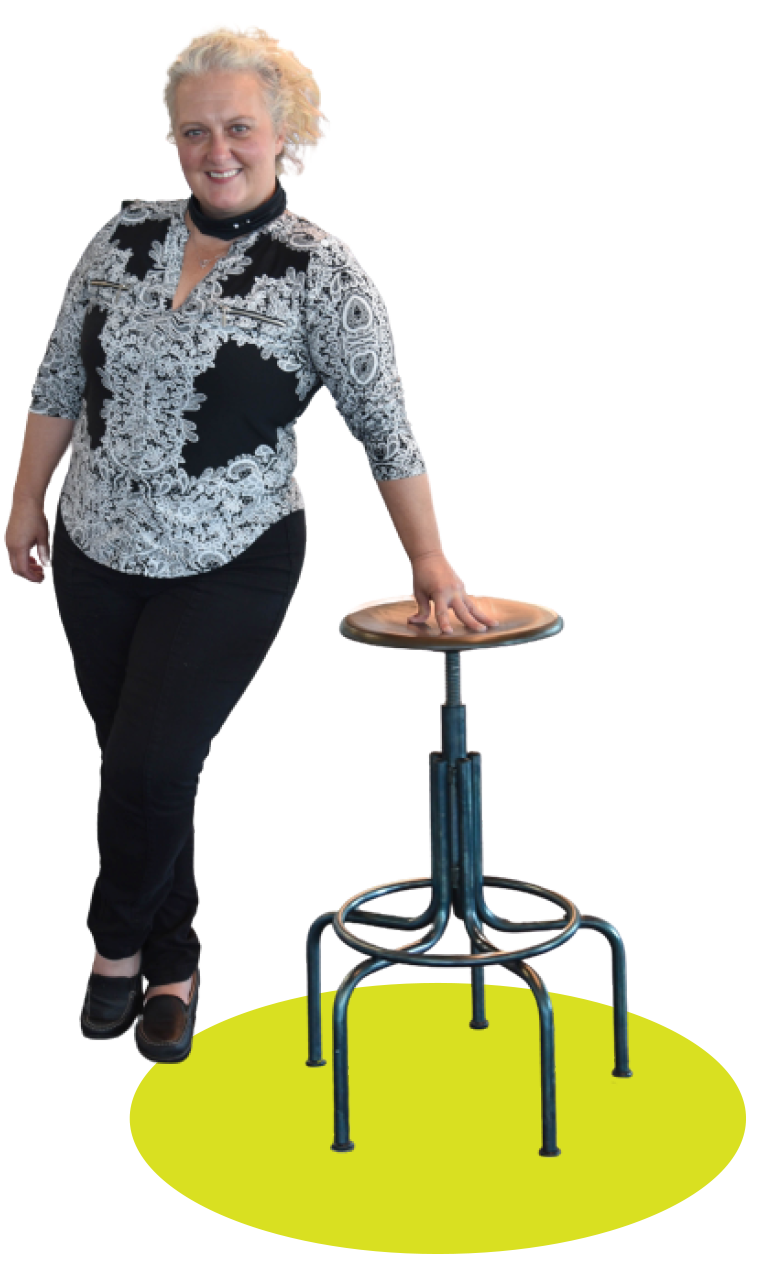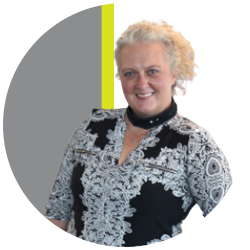 Richelle McCaskill-Diaz
Role @ ELTEC: Service Supervisor / Zone 2

Started in Trade: 1995

Started @ ELTEC: 2016
I love working in my position at ELTEC because it is new and exciting!  Every day is a learning experience, and the family-driven culture that exists @ ELTEC embraces individuality and personal growth.  From my first day @ ELTEC, I have experienced that Customer Service truly is the backbone of this company.  I think being part of this team where Customer Service is the top priority in everything we do is the key to the growth we have experienced—the Customer Experience is front and center in the way ELTEC does business, every day.
Outside of ELTEC, I enjoy traveling and experiencing new cultures and scenery.  That said, my greatest passion is spending time with my grandsons!
Trade Credentials:
Elevator Industry Work Preservation Workshop / QEI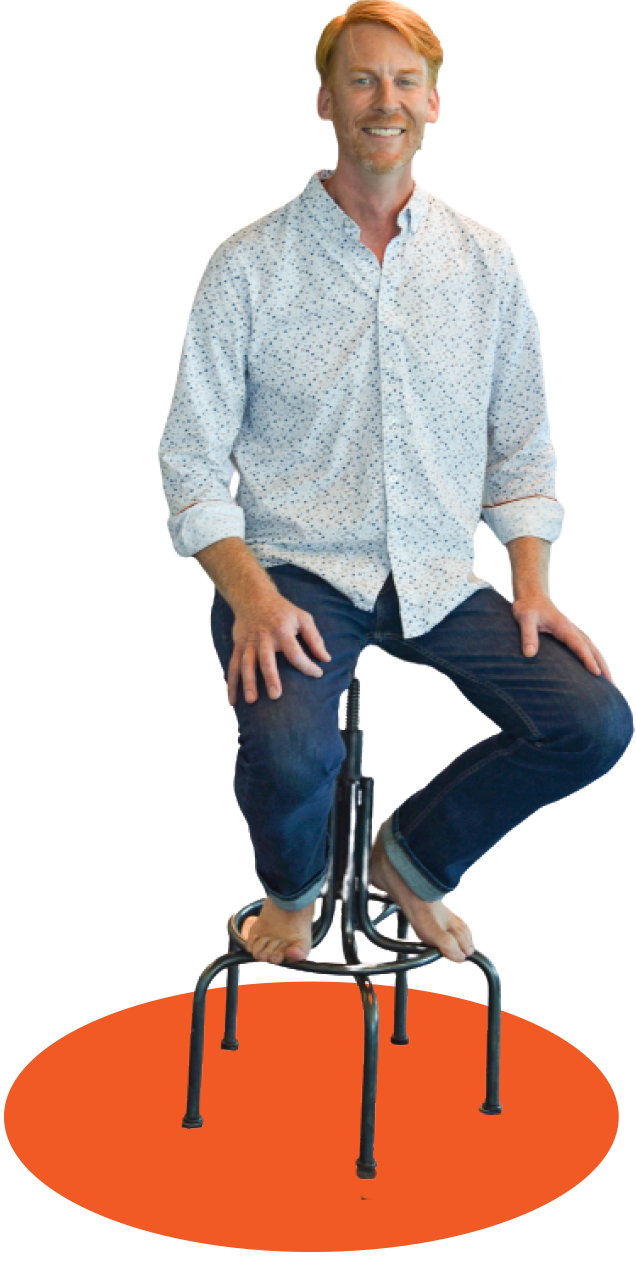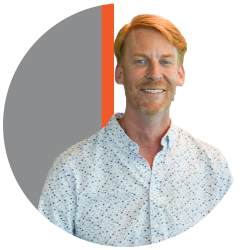 Nate Barnard
Role @ ELTEC: Modernization Supervisor

Started in Trade: 1999

Started @ ELTEC: 2009
What I love most about my job is interacting with beautiful people daily!  Creating a Customer Experience where I can show ELTEC customers a non-conventional approach to facilitating MOD projects is something I take great pride in.
When I'm not modernizing @ ELTEC, I enjoy dog training, axe throwing, snowboarding and mainly helping others.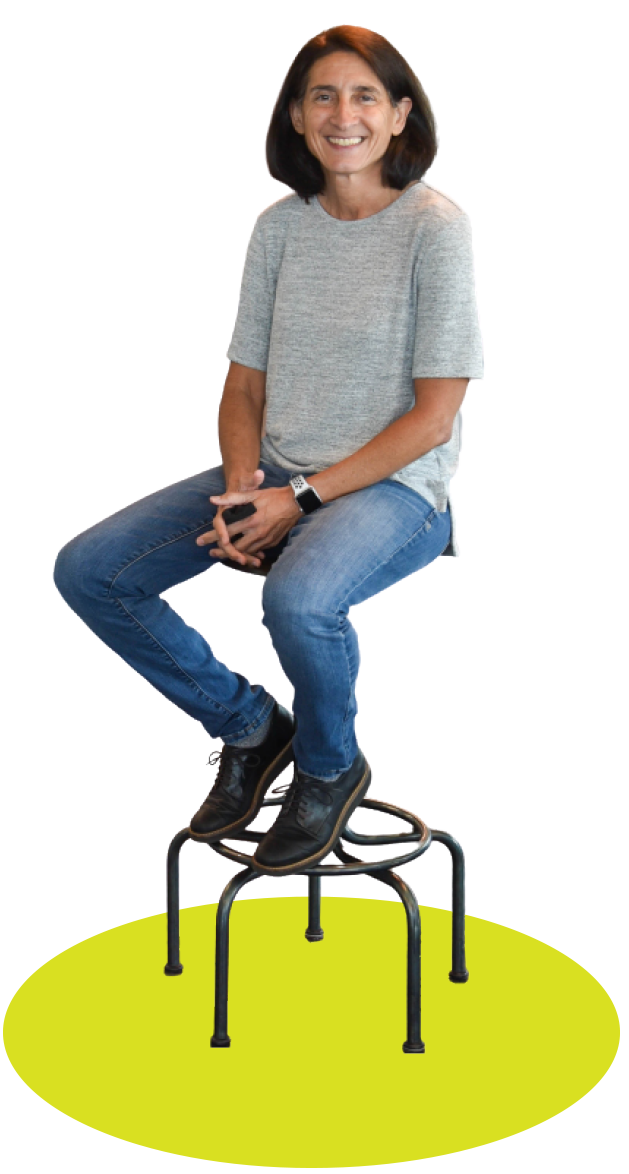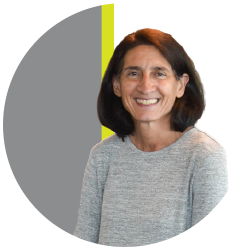 Donna Provenzo
Role @ ELTEC: Repair Supervisor

Started in Trade: 1994

Started @ ELTEC: 2013
I enjoy the dynamic and challenging working environment @ ELTEC, coupled with collaborating with my colleagues to resolve issues as I manage projects from inception through completion. I love giving ELTEC customers a stand-out Customer Experience that they cannot get at any other elevator company.  As a team, we achieve this through transparency and proactive communication.  It's very rewarding to me to turn over exceptional, quality projects that exceed customers' expectations, while minimizing their down-time.
When I'm off of work I love being outdoors hiking, golfing and spending time with family and friends.  My regular Yoga practice brings everything into balance for me, keeping me centered, mindful and flexible in both mind and body.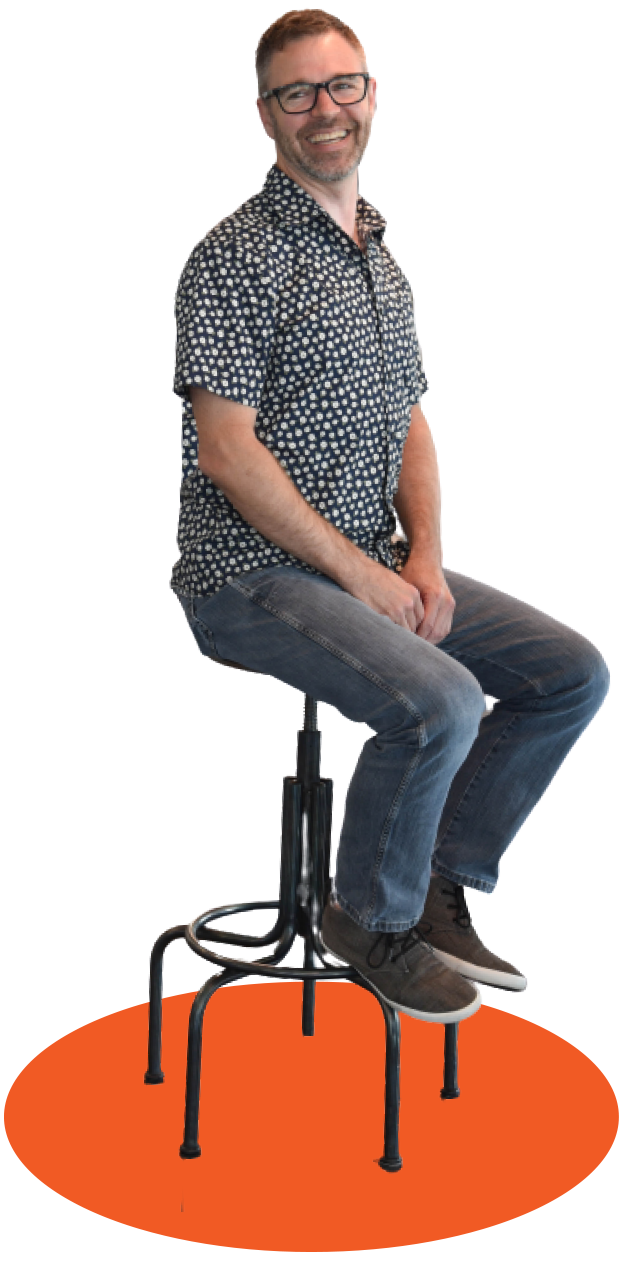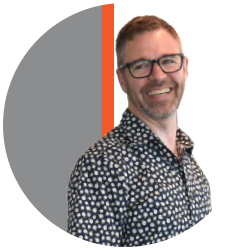 Spencer Ross
Role @ ELTEC: CODE & SAFETY Compliance Supervisor

Started in Trade: 2005

Started @ ELTEC: 2007
I love leading the CODE and SAFETY Compliance division @ ELTEC!  It's a dynamic and exciting role that involves writing, training, coaching, customer outreach, constant continuing education, and best of all—running our STOP for SAFETY weekly radio program!  It's a great way for the ELTEC family to learn from each other, share experiences and bring a mindful awareness and approach to SAFETY.  I find it very rewarding to help customers navigate the sometimes daunting world of CODE Compliance.  It's great to be part of an effort that helps people proactively plan for CODE and SAFETY issues so they can worry less.
When I take a break away from ELTEC, I enjoy journeys in the woods with friend, and chillin' on the beach over in West Seattle with the family.
Trade Credentials:
QEI Certified Elevator Inspector

LNI Sub-Committee Member to help craft CODE for MCP's, alterations and other SAFETY and technical issues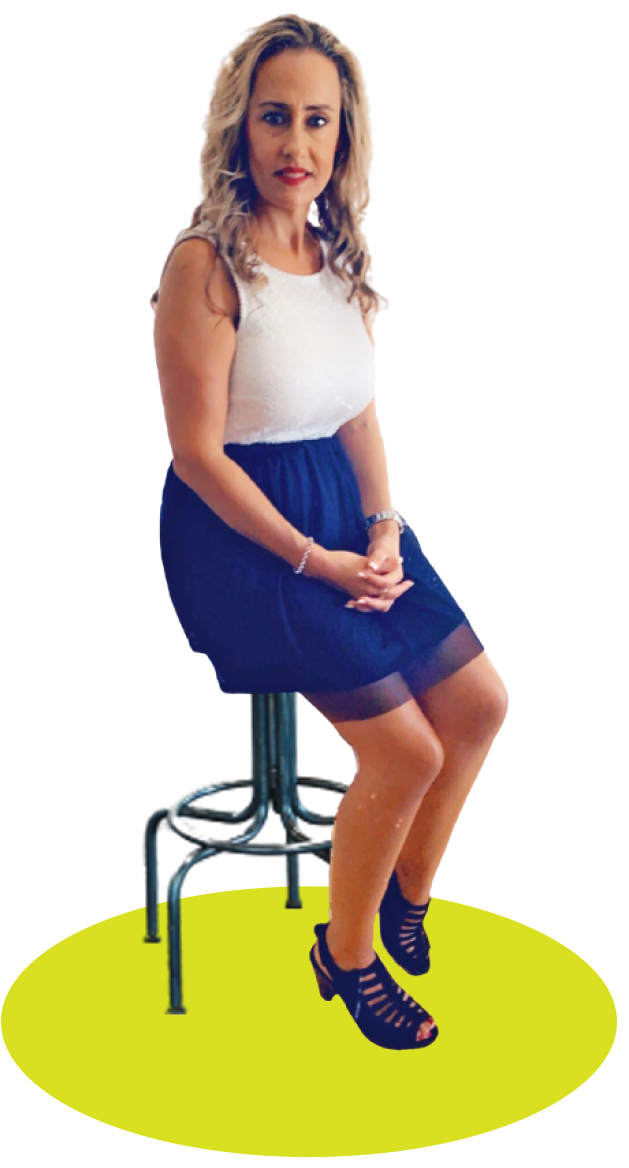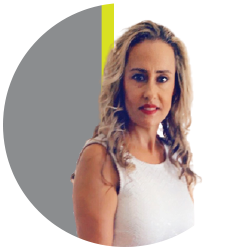 Tiffany Gonzalez
Role @ ELTEC: Procurement Manager/Buyer

Started @ ELTEC: 2018
I'm loving the new challenge of learning a different trade than I've worked in previously. I've learned so much already in the elevator trade, which is new to me. I look at my defining role @ ELTEC as creating a positive and efficient parts ordering process for our team of Mechanics. I strive to take away any frustrations they were facing, and make it better for them. This includes providing my co-workers with everything they need, including communicating and updating everyone so they have full transparency from me. This enables them to communicate accurate information to their customers that they can count on.
When I'm not ordering parts, I enjoy going to the beach, bike riding, watching my son run cross-country as well as track and field. I LOVE going to Lake Havasu and Lake Mohave boating, jet skiing and swimming. Other than that, I'm always trying to remove COVID-19 from my memory!