SERVICE DEFINED
The ELTEC Executive Leadership Team is accessible to all customers, vendor-partners and internal team-members on a daily basis.  We are 100% committed to providing our customers with a stand-out service experience within our industry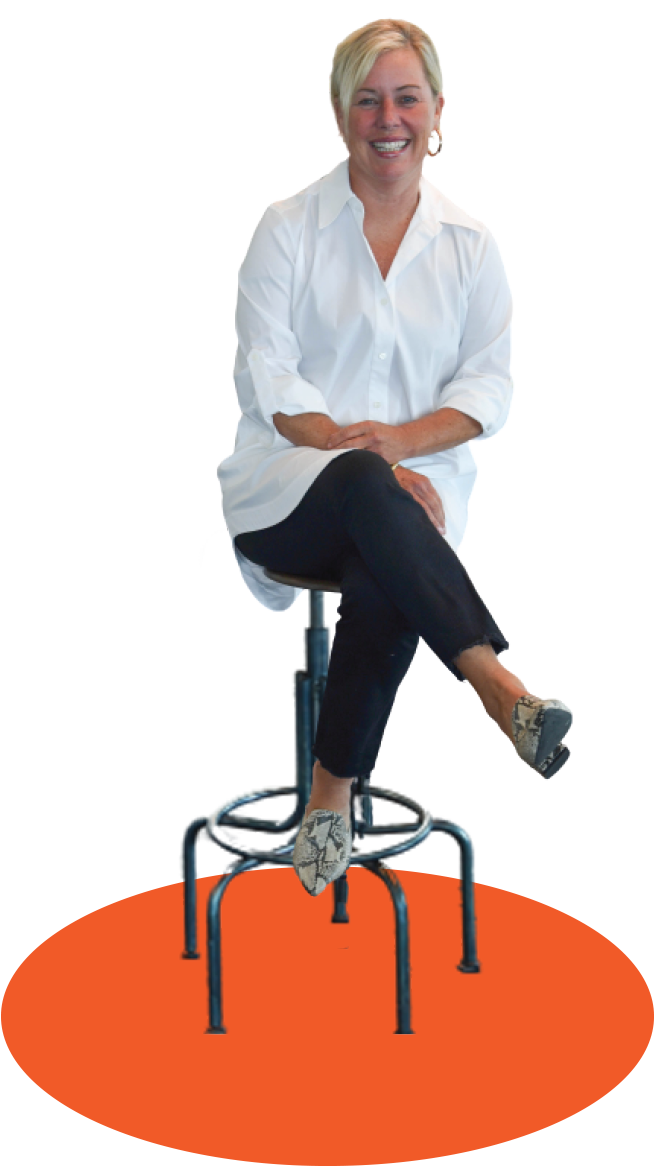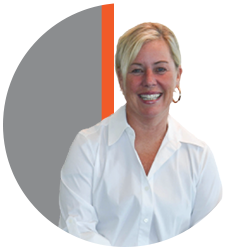 Caren Palmquist
Role @ ELTEC: Director of Sales

Started @ ELTEC: 2019

In Leadership Roles Since: 1985
I have spent my career in Sales and Account Management leadership roles. The majority of my career tenure has been leading teams in the Financial Services industry across the country in a Divisional Vice President capacity. I was honored to join the ELTEC team in 2019, bringing my expertise in leadership to support our Sales and Account Management team. We pride ourselves in placing our customer first and providing top-notch customer experience within our industry. With my background in Financial Services, this was a seamless transition.
In my down time I can usually be found spending time with my family. Running, golfing, cycling, hot yoga and time with my hands-in-the-dirt are what you most likely will find me doing!
Caren's Motto:
"Greatness is measured by courage and heart."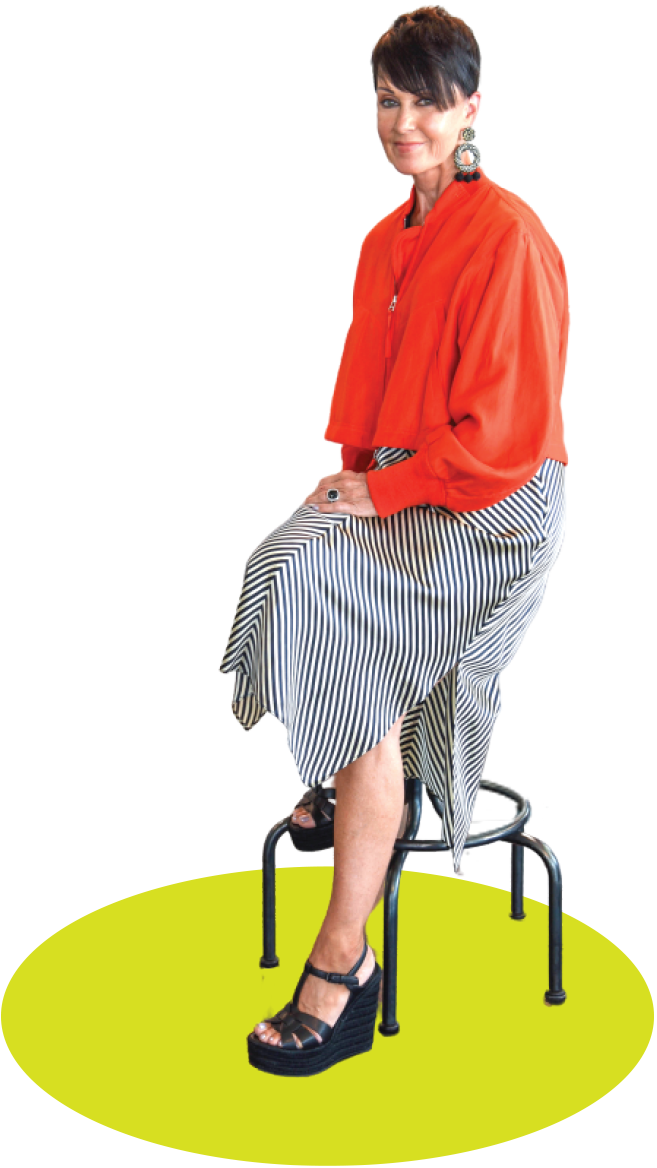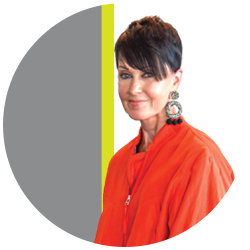 Kathy Ferguson
Role @ ELTEC: Chief Strategy Officer/Owner

Started @ ELTEC: 2018

In Leadership Roles Since: 1986
Kathy officially joined ELTEC in 2018 as Chief Strategy Officer, but has been closely connected to the company since Gordon started the business back in 1998. She brings diverse business leadership experience from her 30 years at Nordstrom, a leading customer-centric Seattle-based fashion retailer. Kathy is not an elevator or escalator mechanic, but she brings extensive customer service experience from her many years at Nordstrom—and at ELTEC we are all about the customer! Kathy joined ELTEC to support its leaders on developing and implementing strategies focused on continually improving the ELTEC customer experience, while cultivating the entrepreneurial company culture. She loves collaborating and partnering with the many talented people at ELTEC to create a stand-out service experience within the local elevator industry.
Her favorite non-ELTEC activities include practicing Hot Yoga, taking long walks in nature and riding her Vespa with Gordon, as well as struggling to keep up with her husband and son's aggressive skiing on the slopes of Whistler Mountain!
Kathy's Motto:
"The best way to predict the future….is to create it."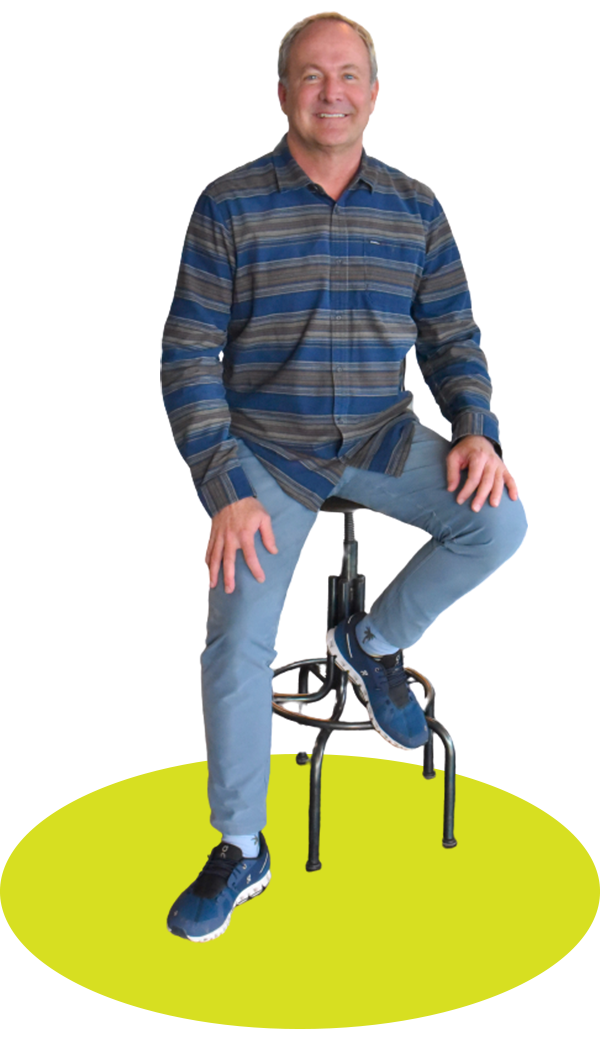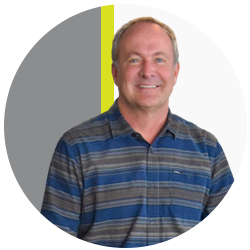 Val Garfield
Role @ ELTEC: General Manager

In Leadership Roles Since: 1990
Val Garfield is the ELTEC General Manager. Val has 25+ years of experience in the elevator/escalator industry at Schindler Elevator in various roles of sales, operations, management and head of strategic accounts nationally. He places his primary emphasis on providing ELTEC customers with a stand-out customer experience, which starts with his daily commitment to providing training and education for his team members. Val focuses on team collaboration, that is backed up with action steps, which he calls collabor-action—-this is key to understanding challenges, finding solutions and resolving them for our customers in a timely manner. Val's philosophy is that the most powerful leadership tool available is one's own personal example which he strives to set for his team each and every day.
When it's time for Val to re-charge his batteries, you can find him and his wife mountain biking in rugged terrain where the rubber doesn't meet the road, the fresh mountain air fills their senses and the beauty of Mother Nature grounds them with gratitude. Family time is also a top priority where they escape to the mountains in Utah with their children and grandchildren for family ski trips. Elevators, escalators and family—life is good!
Val's Motto:
"Be flexible so you can change, with change"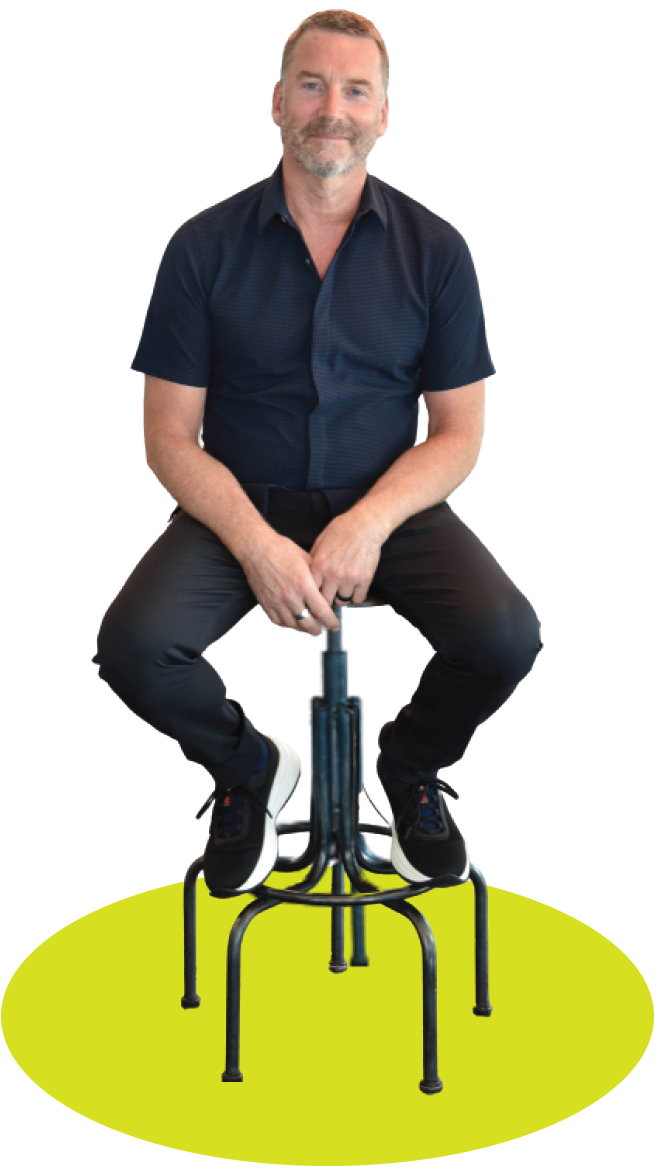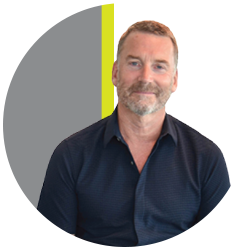 Gordon Ferguson
Role @ ELTEC: CEO/Owner

Started @ ELTEC: 1998

In Leadership Roles Since: 1990
In 1998, Gordon opened ELTEC, with the goal of bringing a more personalized elevator/escalator service experience to Puget Sound businesses.
Based in Seattle, he started out as a field technician in 1980, worked his way up to General Manager and eventually opened ELTEC (with former partner, Dan Taplin/retired) to create a locally owned, independent elevator, escalator company to the Puget Sound region committed to customer service. Involved in all aspects of ELTEC's business, Gordon is accessible to all ELTEC customers and team members and committed to providing leading-edge service that continually evolves to anticipate, meet and exceed his customer's dynamic needs. To this day, he loves talking about "elevators / escalators / trouble-shooting / problems & solutions" with anyone who will "talk-shop" with him!
In addition to loving the elevator/escalator gig, Gordon spends his spare time practicing hot yoga, doing handstands, taking long walks in nature with Kathy, skiing aggressively with his son, and driving his Vespa to fun, local destinations.
Gordon's Motto:
"Your world is a vision of how you see it."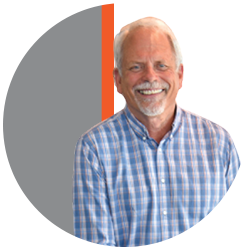 Charles Wright
Role @ ELTEC: Chief Financial Officer

Started @ ELTEC: 2015

In Leadership Roles Since: 1990
Charles brings a fresh and well-rounded perspective to the finance business. Charles is a passionate business leader with extensive experience which includes 15 years as a Director/CFO for a building engineering, property management and construction management company supporting commercial buildings in the Puget Sound area. Additionally he spent 20+ years in financial support roles working primarily in the real estate development, construction and property management arena. With his background in Finance and Accounting, Charles brings a solid understanding of the "numbers" alongside the related operations. He is a team builder, and understands that any successful business starts with its people.
Charles brings an entrepreneurial spirit to ELTEC that is a perfect fit, since ELTEC is the leading independent elevator/escalator company in Seattle.
Born and raised in Colorado, Charles now enjoys the beauty of Pacific Northwest. He is an avid skier and golfer. Charles earned his pilot's license years ago, and when he's not "grounded" he'll be flying over this beautiful part of the country.
Charles' Motto:
"A new day, a better way."