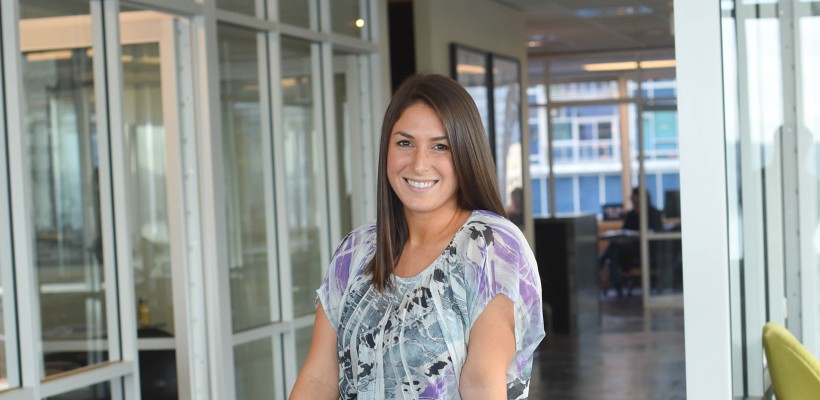 I'm super excited to share some info about E-quick! Have you started using it yet?! This is a great communication tool that I monitor during business hours. It can be used from your smart phone or Desktop to make a service request instead of using the call center. This is a much better way to notify the techs when you have an elevator/escalator issue because they receive an instant notification to their phone.
After I get you set up, you will immediately be able to submit requests through E-Quick. Just click on "Open New Request" and type in the issue, elevator number, then submit. It's as easy as requesting an Uber or posting a message on a social media site! Also, if you have an apple or android device you can download the app by searching for "equick" in the app store. Did I mention it's included at no additional cost?!
One of our rock star techs will be assigned to your building and when you place a request, you have the option to be notified by text or email with their real time updates. When the tech is in transit you can receive a message with their ETA, as well as when they're onsite and when they're finished.
Our mission is to provide full transparency by tracking the issue from start to finish, connecting your needs to our services. If you have any questions or want to get started, please contact me at jbarone@eltec.cc. I would love to get you set up!
You're Your friendly E-Quick Chick,
Jana